The Autism Learning Center
The Abilities First philosophy is that every child has the potential to learn. Teachers work to identify areas of strength and challenge, and create an individualized program that supports each student's unique needs. Established in 2009, the Autism Learning Center is specifically designed for preschool, kindergarten, first and second grade students on the Autism spectrum. 
The Autism Learning Center offers low student, teacher ratios, and provides students diagnosed with Autism a structured and routine classroom experience, with the overarching goal of preparing students for the traditional classroom environment. We offer a blend of ABA and DIR techniques (Developmental, Individual Difference, and Relationship-based model), meeting the child at their developmental level and building on their strengths. Classroom Teachers and Assistant Teachers, under the supervision of our Intervention Specialists, work on students' IEP classroom based academic goals throughout the school year, in addition to focusing on Ohio Early Learning Standards and Common Core State Standards, all as part of being an Ohio Autism Scholarship Provider.
IEP Services Provided on-site: Intervention, Speech, OT, & PT.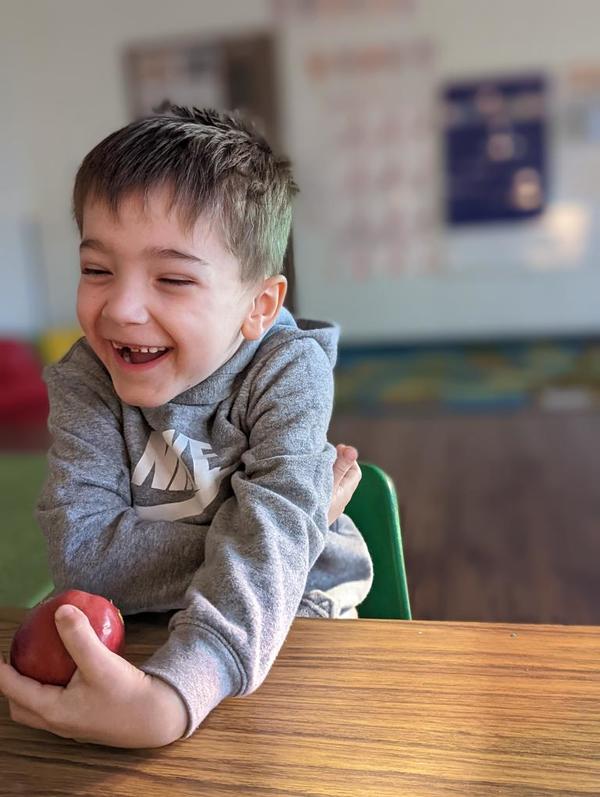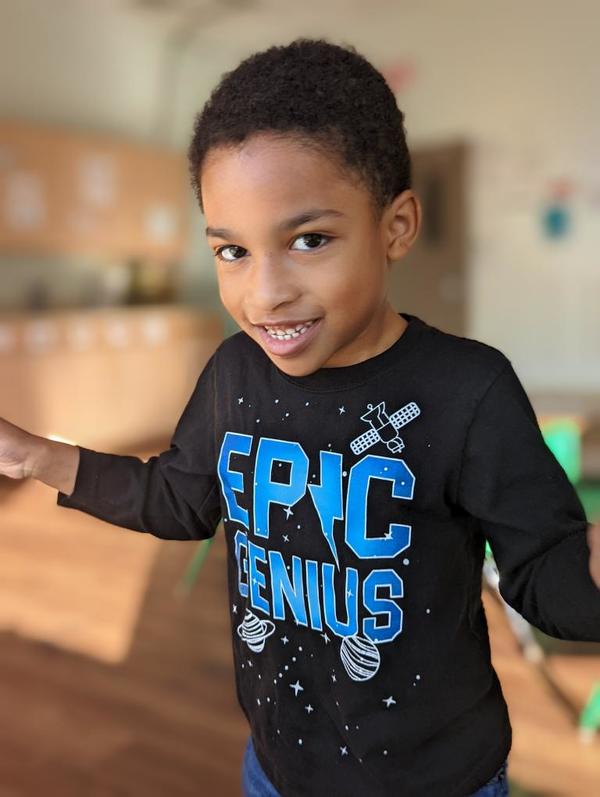 When your child graduates from the Autism Learning Center, they will be well equipped with the skills to engage in one of these classroom environments:
Kindergarten through 3rd grade at local school district;

Kindergarten through 3rd grade at local school district with Special Ed Support;

Specialized School for students with autism;

Home Schooling.
Abilities First Autism Learning Center focuses on teaching students the skills necessary to manage their own environment and build social relationships. Whether it is in a classroom, a trip to the grocery or a play date at a neighbor's home, your child will begin to learn skills that will last a lifetime.
Autism Learning Center     
Educational content aligns with Ohio Department of Education learning standards

IEP requirements followed

Inclusion activities on-site

Routine parent teacher conferences

Assistance with transitioning into local school districts

On-site year-round childcare provided at additional cost
Additional year round outpatient therapies and specialized summer programming (subject to availability and additional cost)
Here are some additional resources you might find helpful: