Help us make a great first impression!
When families entrust their children to our care, they are trusting us with the single most precious and important part of their lives.
Abilities First Welcome Center Renovation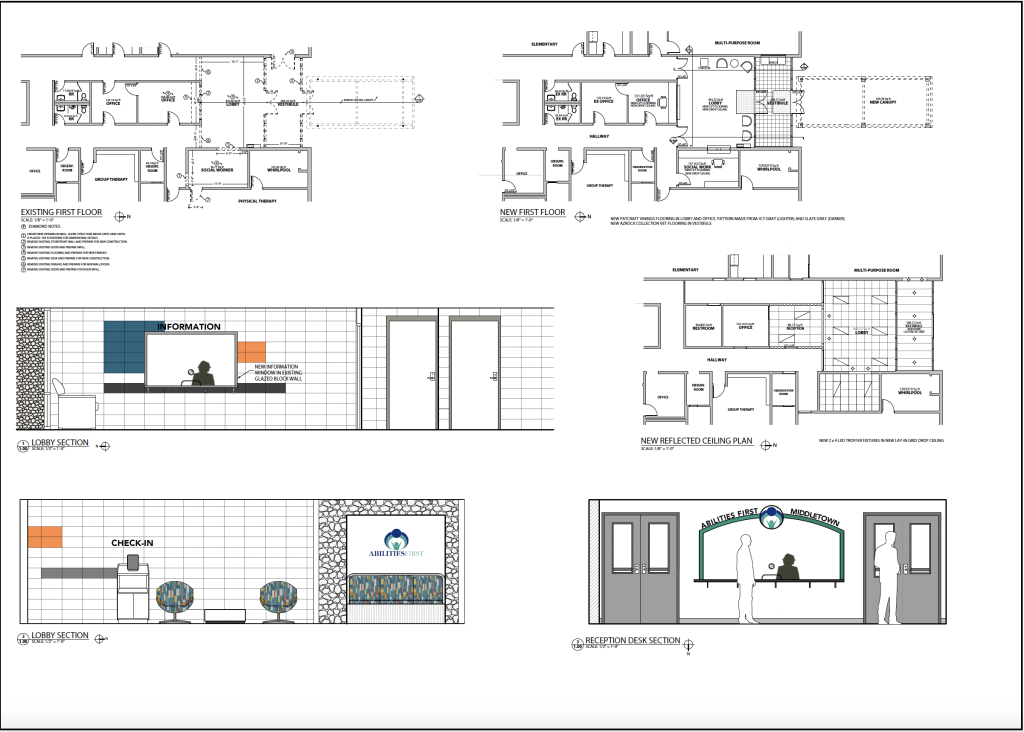 How our building looks, smells, and engages people's first impressions says something to them about the type of care we might provide.
Updating our Welcome Center is not just our attempt to make an old building look newer, it's a statement to our community about our commitment to excellence and care.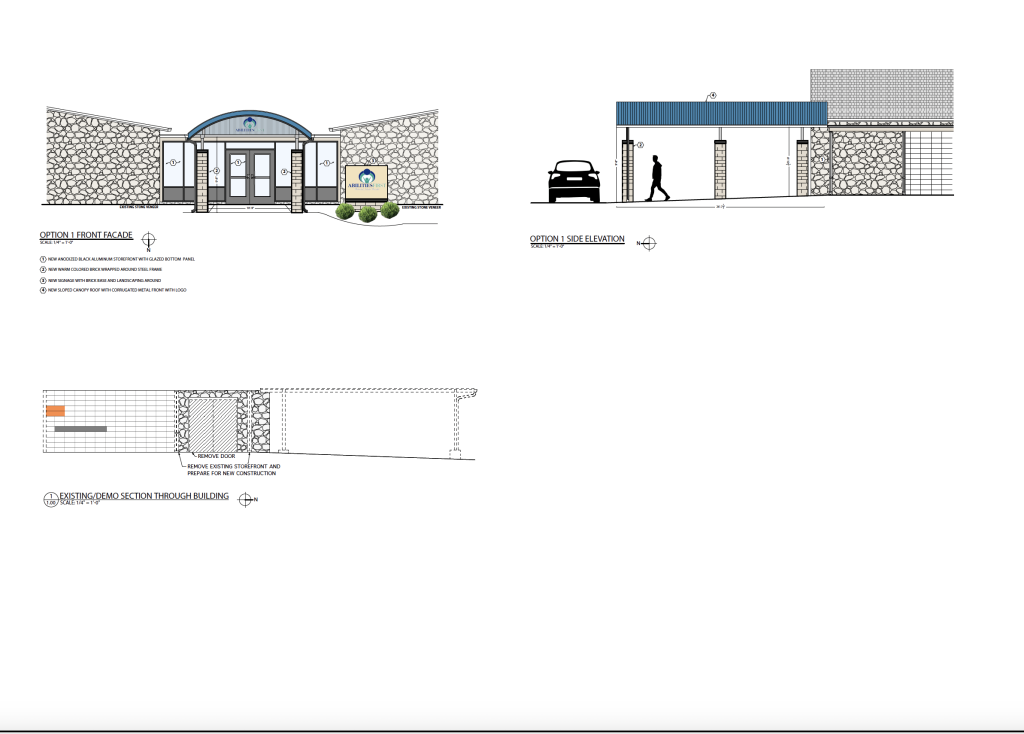 WHY THIS PROJECT IS SO IMPORTANT
Enhanced curb appeal
Increased security
More welcoming to our families
Updated intake process
Create an atmosphere of confidence and trust
---
---