The Early Childhood Learning Center (ECLC) is a unique highly rated childcare center known for a commitment to providing an inclusive environment where children with special needs and typically developing children learn alongside one another to develop caring relationships.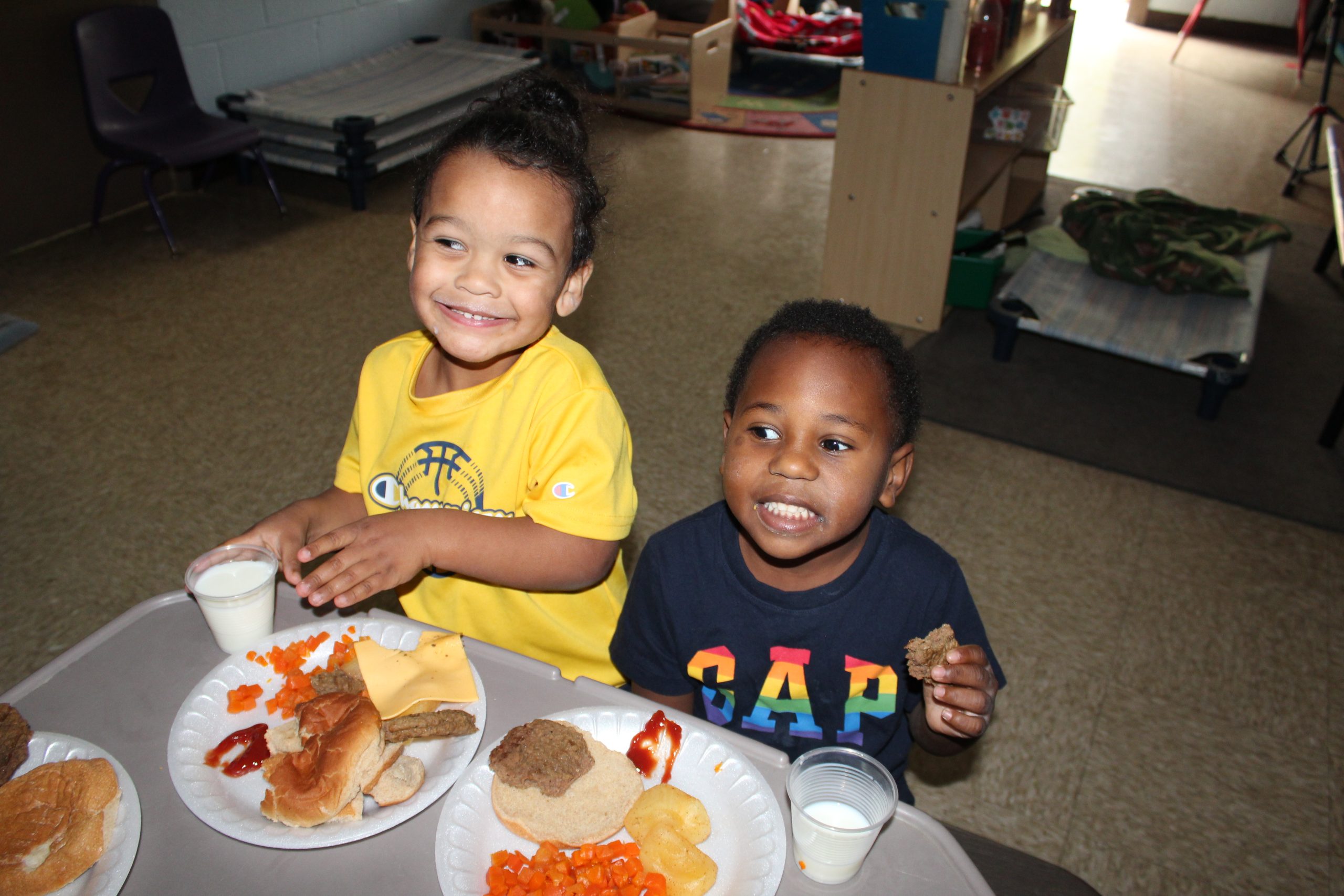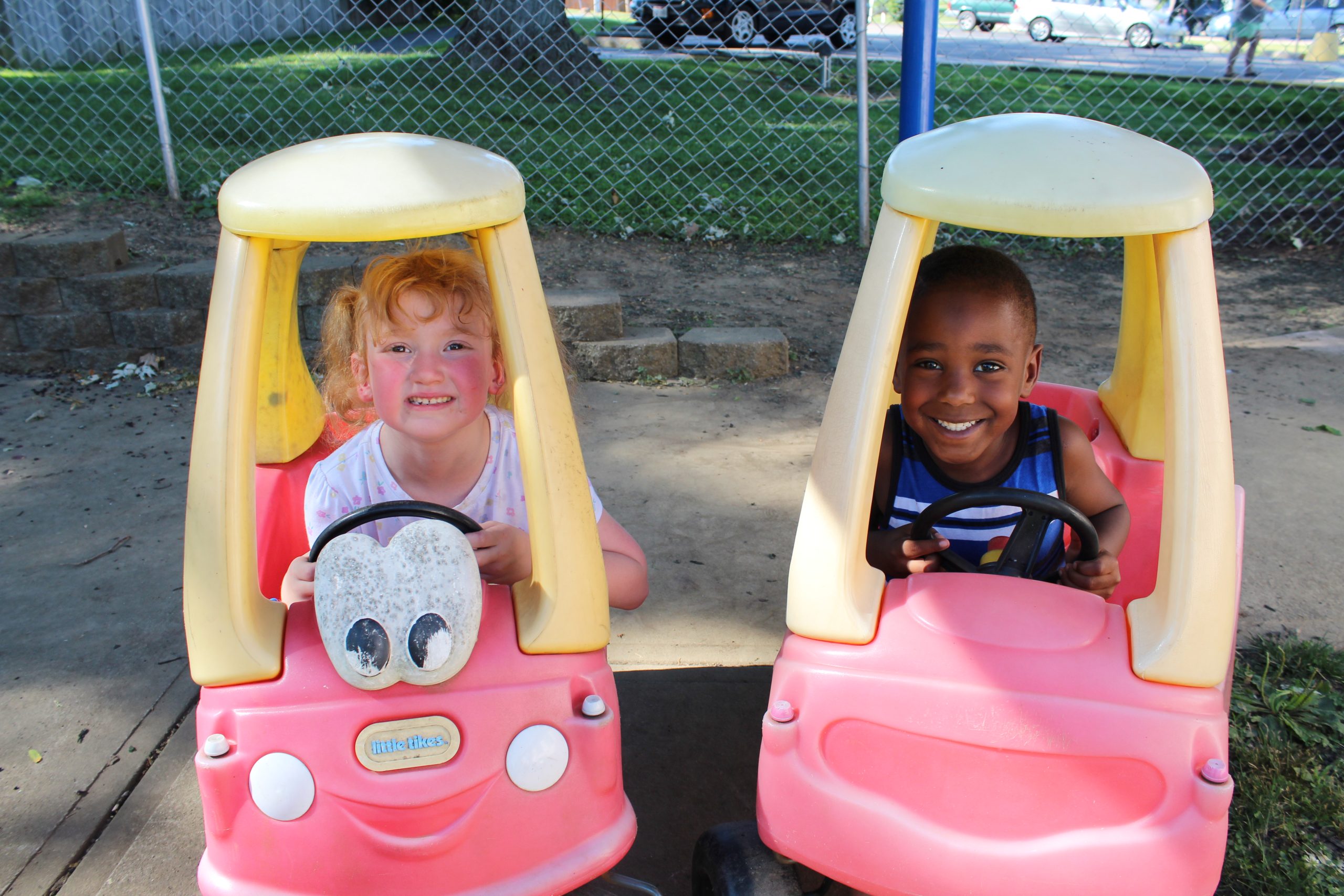 Student needs are a top priority for teachers, who apply child development and learning theories to everyday activities with students. The curriculum enables teachers to meet the needs of children with a broad range of abilities and different learning styles. Student needs are met - one child at a time.
This well organized environment also allows interaction with on-site physical, speech, and occupational therapists, and the Autism Learning Center when appropriate. The ECLC focuses on: Physical health, emotional development, social development, motor development, language and communication development, and cognitive development.
The ECLC curriculum provides teachers with a clear approach to child development and learning and teaching theories. Every day children have opportunities to function in a well organized learning environment. The Creative Curriculum, allows the ECLC staff to meet the needs of children with broad ranges of abilities and different learning styles and needs ~ one child at a time.
Benefits of the ECLC: 
Pediatric speech, occupational and physical therapy is on-site for children with special needs during their scheduled time in the center;

Families, schools, community support agencies, and Abilities First personnel work as a team;

Free therapy screening for any enrolled child if a parent has concerns about the child's development;

Progress monitoring with routine classroom screenings for all children within the first 30 days of enrollment, and repeated throughout the year;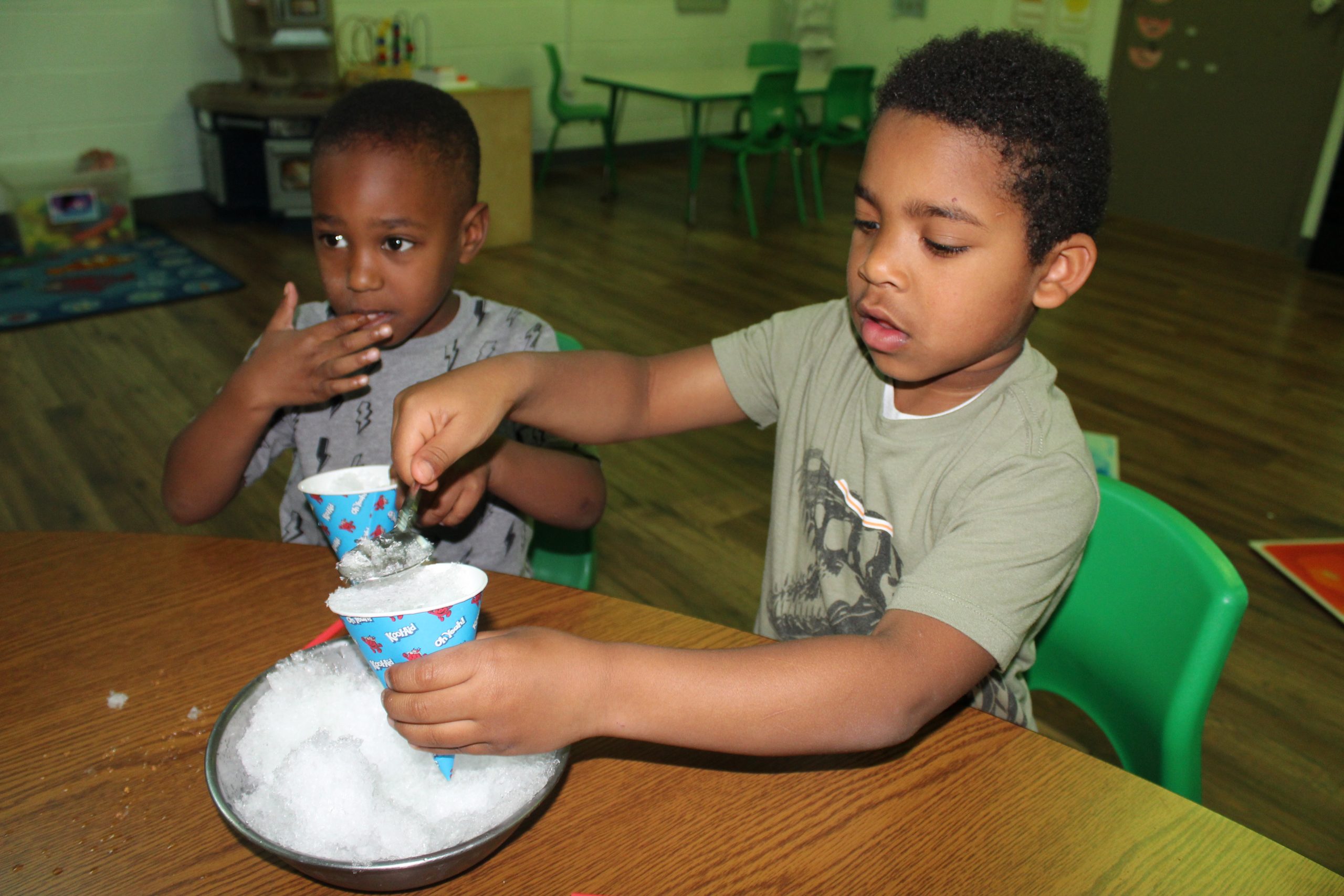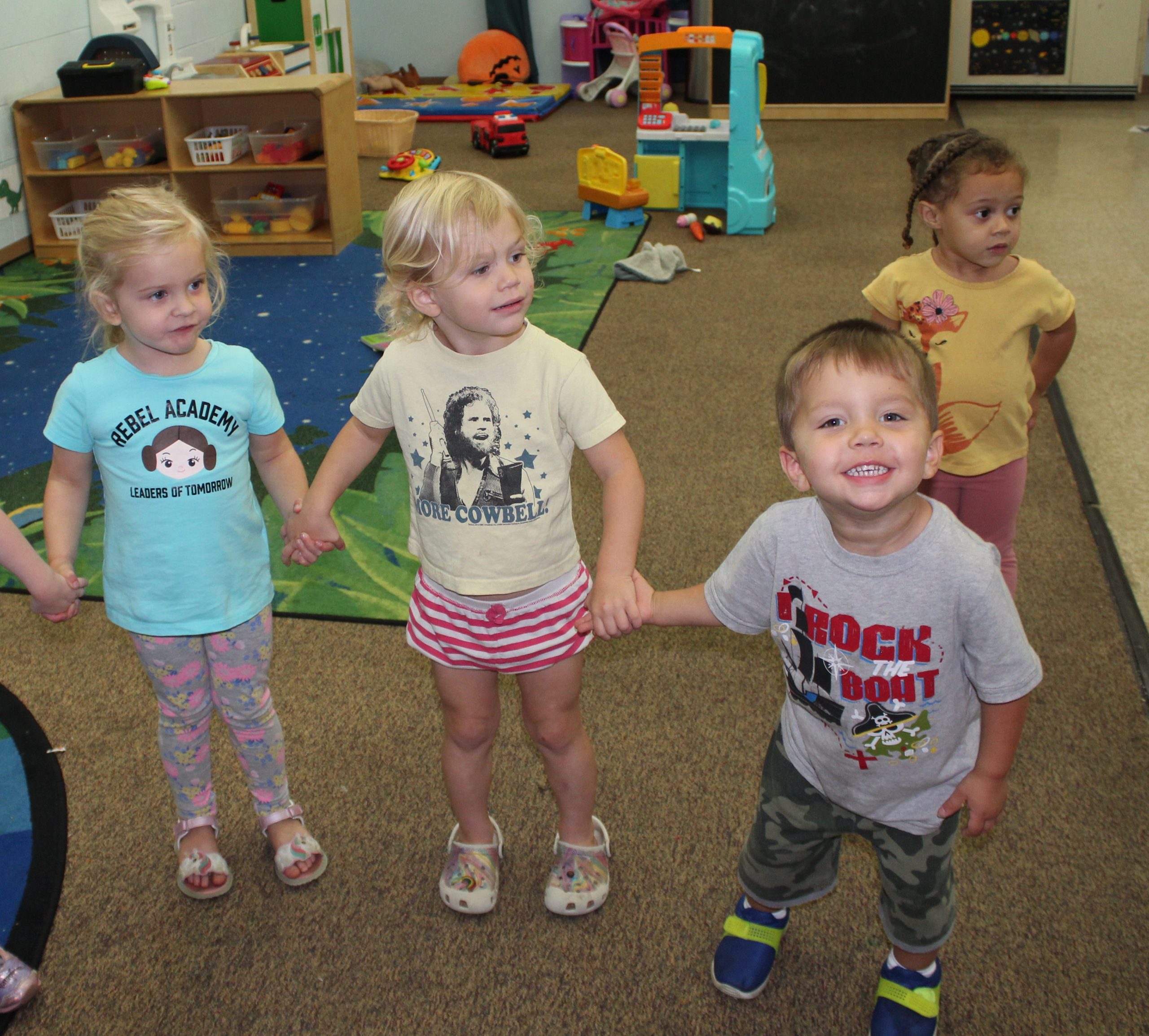 The ECLC staff uses Ages and Stages 3 and Ages and Stages 2- Social Emotional Development screeners, an assessment based on Teaching Strategies GOLD, and the Ohio Early Learning and Development Standards (ELDS), and Ohio Infant and Toddler Guidelines and the Ohio Infant Toddler Guidelines.
Primary care giving provides infants and toddlers with the opportunity to develop a close, trusting relationship with a consistent caregiver who knows that child and family well. 
The Ohio Infant Toddler Guidelines focus on 6 developmental areas that are most important in a child's life:
Physical health,

Emotional development, Social development,

Motor development, 

Language/Communication development; and,

Cognitive development.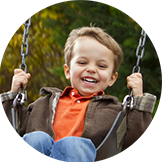 Contact us for more information
---