Our Mission:
Abilities First empowers children and their families living with Autism and different abilities to celebrate their strengths and reach their unique and highest potential by providing comprehensive care and support in an inclusive learning environment.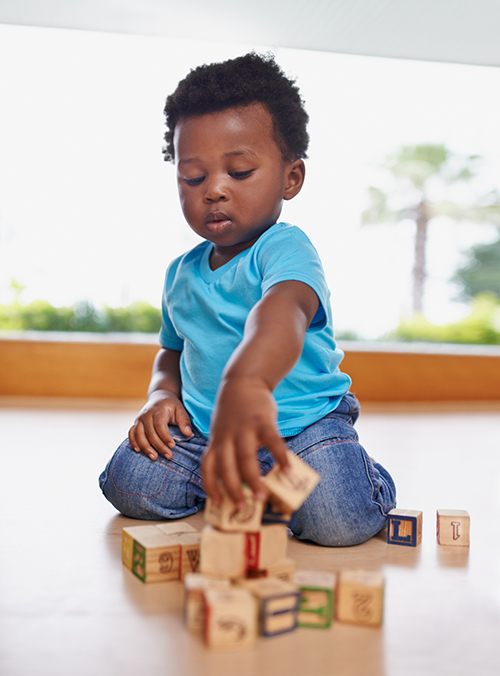 Our Vision:
All children and their families, regardless of abilities, receive support to thrive and lead productive lives in the community. 
Early Childhood Learning Center
ECLC is a unique childcare center with a commitment to providing an inclusive and supportive environment to children ages 6 weeks to 10 years who have differing abilities and who are typically developing.
---
Designed for preschool through 2nd grade students on the Autism Spectrum. Programs are designed to meet each individual student at their current level and help them achieve their highest potential. 
---
Reach out for more information, schedule a tour or to meet our Program Directors
4 Key ways to get involved