Meet Michelle Moran Success Liaison
Michelle works as a member of an interdisciplinary team to provide social supports and assistance to families of children served in the Autism Learning Center, Pediatric Therapies and Early Childhood Learning Center. She provides a link between the family, Abilities First Children's Services Programs, district schools, and/ or other community based service organizations to help families receive family centered, coordinated services from Abilities First, identify and advocate for their child's needs, access needed services and resources to support their family life and their child's success, to fulfill the mission and vision of Abilities First.
Michelle Moran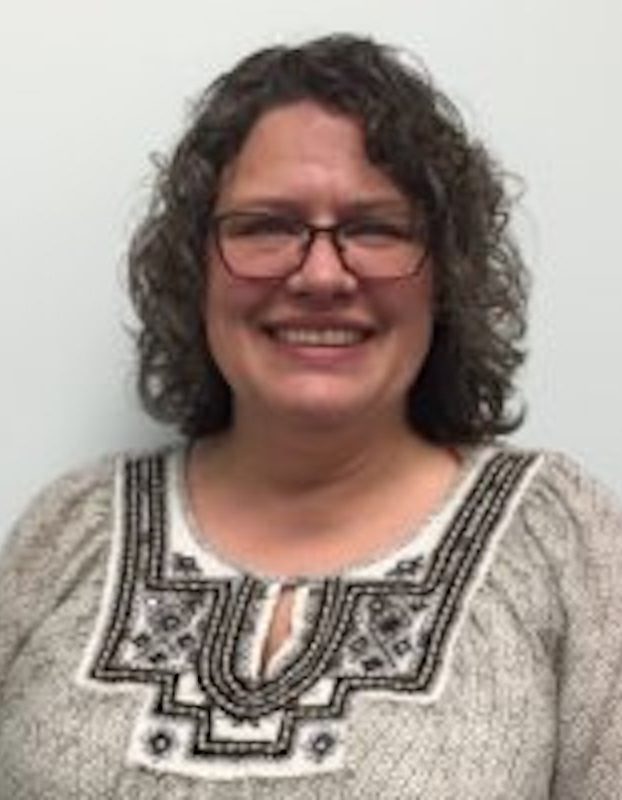 Success Liaison
Offering support, guidance and resources to our families, clients and team.
---