ALC Summer Program Application Available
February 1, 2023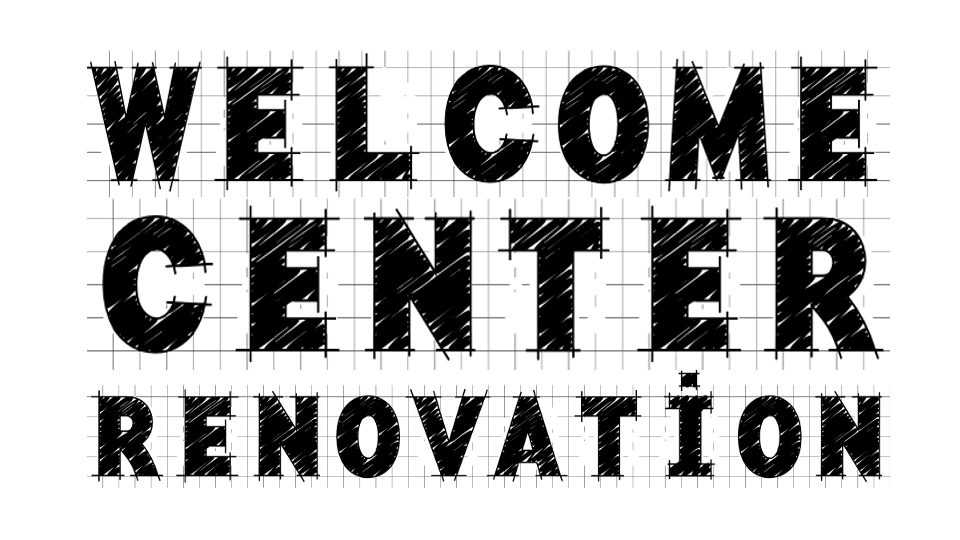 Welcome Center Updates
May 1, 2023
The Autism Learning Center's Summer Program is now on a waitlist for our Summer Program
Due to limited availability, applications that are received for our Preschool through Kindergarten classrooms will be placed on our waitlist for our Summer Fun for Children with Autism and Differing Abilities.
We are still available to schedule tours and evaluations, as availability is subject to change.
For 1st and 2nd Grade (6.5 – 8 years), please submit your application soon, as space is limited.
For questions regarding summer therapy programming availability, please contact Bettie Rountree.